Introduzione alla tecnologia iBeacon
Stefano Sanna
14:00/14:40
Presentata in maniera piuttosto discreta tra le novità di iOS 7 nel 2013, le tecnologia iBeacon consente la localizzazione a corto raggio (prevalentemente indoor) e la realizzazione di servizi sensibili alla prossimità. L'intuizione di Apple sfrutta una delle caratteristiche fondamentali di Bluetooth Low Energy e questo rende gli iBeacon pressoché universali. In pochissimo tempo, sono comparsi sul mercato numerosi prodotti hardware che implementano la specifica (ufficiale e reverse engineered) e diverse API e librerie per l'integrazione di funzionalità di prossimità all'interno di mobile app.
Language: Italian
Level: Intermediate
Stefano Sanna
Manager - Open Reply
Stefano wrote his first mobile app in 1999 (on a PSION 5MX!). He worked for 7 years at CRS4 in the Network Distributed Applications research group. He then joined beeweeb SpA in 2006 as Mobile Application Architect, working on Mobile TV client for leading European network operators. He is currently Manager at Open Reply (Reply Group), focused 100% on mobile and wearable applications. He wrote "Java Micro Edition" for Hoepli and "Android - Programmazione Avanzata" for FAG. Far from the keyboard, Stefano loves playing LEGO Technic with his sons and enjoying cakes lovely cooked by his wife.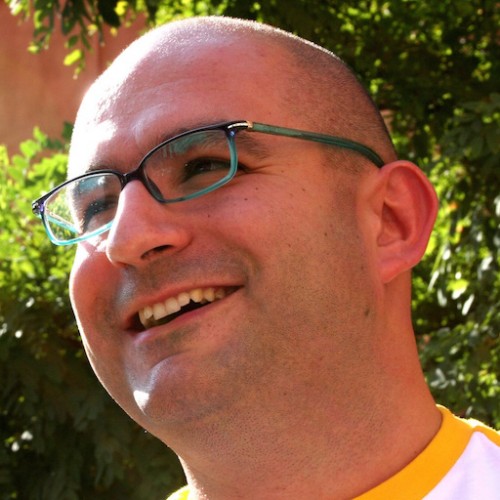 Go to speaker's detail