Improving Mobile UX with Apache DeviceMap
Werner Keil
14:50/15:50
We experience a growing number of mobile phones, tablets, phablets, smart TV and similar devices flooding the market almost every day. If you want to create a comfortable user experience you need dynamic content according to hardware and browser of your device. That's the reason for Device Description Repositories (DDR). Apache DeviceMap started in January 2012, after OpenDDR contributed data and APis. It graduated from Apache Incubator November 2014. Next steps include an improved data format, maintenance of device data by the community via common API based on REST/OAuth and XML or JSON.
Language: English
Level: Beginner
Werner Keil
Founder/Director - Creative Arts & Technologies
Werner Keil is Agile Coach, Java EE and IoT/Embedded/Real Time expert. Helping Global 500 Enterprises across industries and leading IT vendors. He worked for over 25 years as Program Manager, Coach, SW architect and consultant for Finance, Mobile, Media, Tansport and Public sector. Werner is Eclipse and Apache Committer and JCP member in JSRs like 333 (JCR), 342 (Java EE 7), 354 (Money), 358/364 (JCP.next), Java ME 8, 362 (Portlet 3), 363 (Units, also Spec Lead), 365 (CDI 2) and the Executive Committee.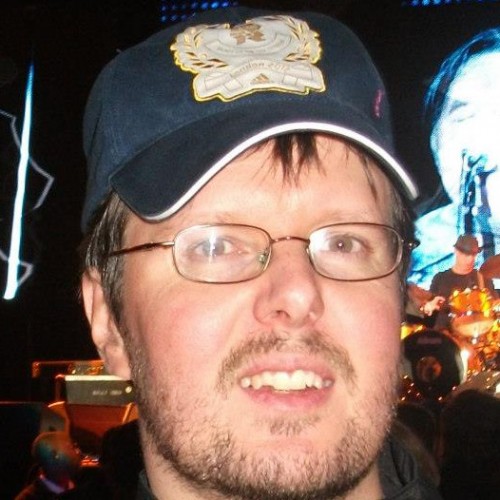 Go to speaker's detail