Making It Big With Something Small
Philip Handschin
10:00/11:00
MediaTek, one of the fastest growing wireless semiconductor companies, entered the Internet of Things (IoT) market last year with the launch of MediaTek Labs, an online community of developers and device makers. Think it, build it, code it — whatever your idea, combine the MediaTek LinkIt development boards with off-the shelf components and code created using SDKs to prototype your wearable and IoT devices. This session will focus on the MediaTek LinkIt ONE Development board: powered by the world's smallest commercial System-on-Chip (SoC) for wearables, the MediaTek Aster (MT2502).
Language: English
Level: Intermediate
Philip Handschin
Technical Consultant - MediaTek
Philip Handschin is a Technical Consultant in the MediaTek Labs team. He travels around Europe talking to Makers & Developers about how MediaTek Labs can support them in their quest to build ground breaking, exciting products. Philip graduated from the University of Applied Sciences Northwestern Switzerland with a MS. Eng. in Computer Science. Prior to joining MediaTek he worked in two startups before starting his own, which was successfully funded and ultimately bought.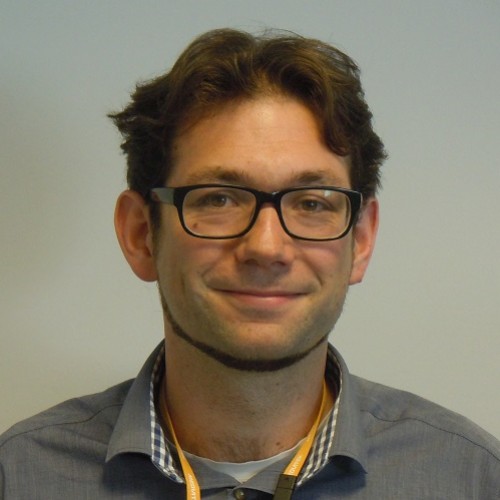 Go to speaker's detail