Smartables.io - Crea dispotiviti connessi IoT in pochi minuti!
Claudio Carnevali
12:20/13:00
Smartables è la nuova piattaforma che consente a geeks, web developers e mobile developers di creare oggetti IoT controllati da Smartphone e Cloud in pochi istanti. I dispositivi smartables sono plug and play a grazie alle API sono immediatamente disponibili per qualsiasi applicazioni, in qualsiasi linguaggio di programmazione. Smartables è in Beta e stiamo cercando utenti per creare la più grande community di Smart developers offrendo loro hardware disegnato attorno alle loro esigenze.
Language: Italian
Level: Beginner
Claudio Carnevali
CEO - Openpicus
Claudio Carnevali considers himself a geek and embedded hardware specialist. He started to play with hardware when he was only 3 years old. He used to destroy his toys to check what was inside and this was his favorite activity back then. Then he started to build things and created his first hardware company, design and manufacturing, when he was 24. He is now co-founder and CEO of Smartables and openPicus - hardware for IoT.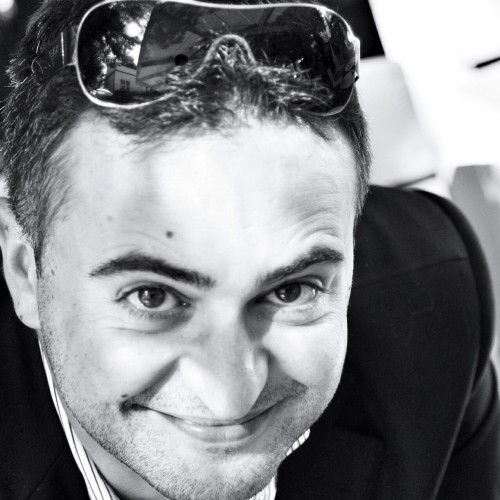 Go to speaker's detail