Hands-on with BigQuery JavaScript User-Defined Functions
Felipe Hoffa
10:00/11:00
Performing ETL on big data can be slow, expensive and painful - but it doesn't have to be! In this session, we'll take an in-depth look at several real-world examples of computations that don't fit well with the SQL language model and how to solve them with user-defined functions in Google BigQuery. BigQuery is a fully-managed SQL analytical engine, also used internally in Google, capable of analyzing terabytes of data per second. BigQuery executes user-defined functions on the same server shards that handle data processing and analytics, allowing extremely efficient execution.
Language: English
Level: Intermediate
Felipe Hoffa
Developer Advocate - Google
In 2011 Felipe Hoffa moved from Chile to San Francisco to join Google as a Software Engineer. Since 2013 he's been a Developer Advocate on big data - to inspire developers around the world to leverage the Google Cloud Platform tools to analyze and understand their data in ways they could never before. You can find him in several YouTube videos, blog posts, and conferences around the world.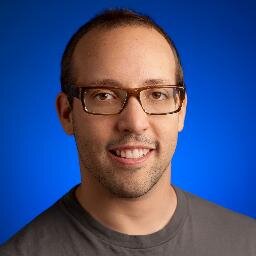 Go to speaker's detail