Scaling your applications to the next level with Infinispan
Ugo Landini
11:30/12:10
Using Infinispan for distributed caching or for a full Data Grid is simpler than ever. In this talk we will show you how to improve the performance of your application and how to elastic-scale your code to the next level.
Language: Italian
Level: Intermediate
Ugo Landini
Solution Architect - Red Hat
Ugo Landini works daily as a Software Architect @ Red Hat. He dedicates the rest of his time to what's new in the IT field and is strongly convinced that sharing knowledge is not only a must but also an opportunity of personal growth: co-founder of the JUG Roma, Ugo is an Apache committer, develops games for mobile devices and is convinced he can still play a decent soccer. He is Co-Founder and Chair of Technical Committee at Codemotion.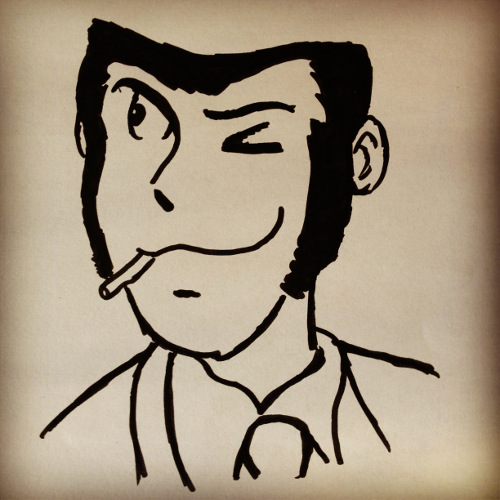 Go to speaker's detail