GlusterFS : un file system open source per i big data di oggi e domani
Roberto Franchini
12:20/13:00
GlusterFS (www.gluster.org) è un file system distribuito open source, scalabile fino ai petabytes. La presentazione ha lo scopo di mostrare le feature di questo FS e la nostra esperineza, che parte nel 2010 con un cluster da 4TB all'odierno da 30TB: perchè è stato scelto, principali features, evoluzione, fallimenti (anche quelli), futuro. Alcune feature: accesso in user-space, protocolo nativo, NFS, SMB . Replicazione, distribuzione, striping dei file o una loro combinazione (e.g: distributed striped replicated). All'interno dell'ecosistema Hadoop può sostituire HDFS.
Language: Italian
Level: Intermediate
Roberto Franchini
Senior Sw Engineer - OrientDB
I'm a passionate software craftsman with more than 15 years of experience. I work for OrientDB where I'm focused on full text and spatial search indexes, JDBC driver and continuous integration and delivery of the product. I worked for a firm specialized on NLP (at scale), big data/fast data and social media monitoring. I'm a JUG-Torino's coordinator.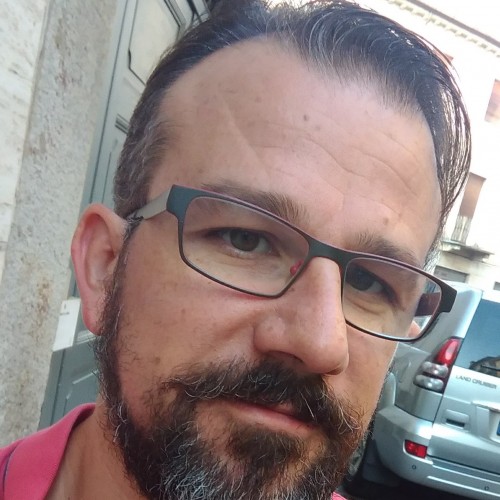 Go to speaker's detail