Dive in Sahara
Davide Del Vecchio, Francesco Vollero, Matteo Bernacchi
14:50/15:50
Che cos'è Sahara ? Come si possono semplificare le operation di Hadoop in ambiente cloud? Se dovete predisporre un ambiente per un cluster Hadoop in modo veloce e replicabile oppure offrire funzionalità di "Anlytics as Service" questo è il talk che fa per voi. Ma anche se siete solo curiosi e volete avere uno sguardo su come funziona un'architettura OpenStack che eserciti tutte le componenti siete nel posto giusto. Preparatevi sarà molto caldo !!
Language: Italian
Level: Intermediate
Davide Del Vecchio
Principal Domain Architect - Red Hat
Java enthusiast, speaker, mentor I'm a passionate about programming languages complex systems, puzzles and mathematics. When everything is fine I can work merging all this areas I like to promote open source, have frank discussion with peers and industry expert , share ideas with the community.
Go to speaker's detail
Francesco Vollero
Openstack Technical Specialist - Red Hat
Software Engineer, Developer, DevOp, I'm all-in when it's a new challenge :) The language used is just a mean to an end so I don't run holy wars on how Ruby or Python or Go or Java are cool, I use it when needed. I am currently a OpenStack Technical Specialist in Europe, so it mean that I have every time new challenges and different requirements :) Come and find me if you would like to talk about OpenStack, Clojure, Ruby or just to chitty chat about European cities I visited :)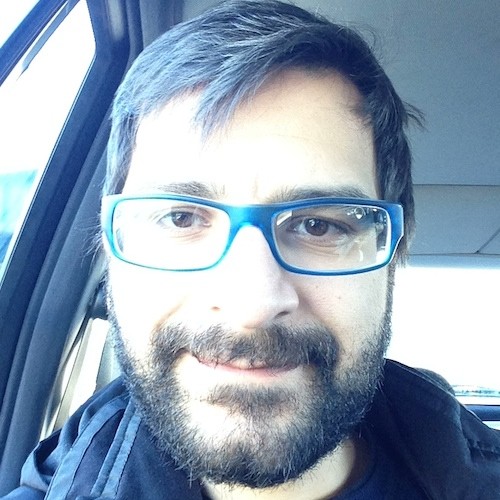 Go to speaker's detail
Matteo Bernacchi
Senior platform consultant - Red Hat
Senior platform consultant at Red Hat, have been passionate about FOSS software and communities for several years, particularly interested in *aaS technologies, security and in each low level aspect of operating systems.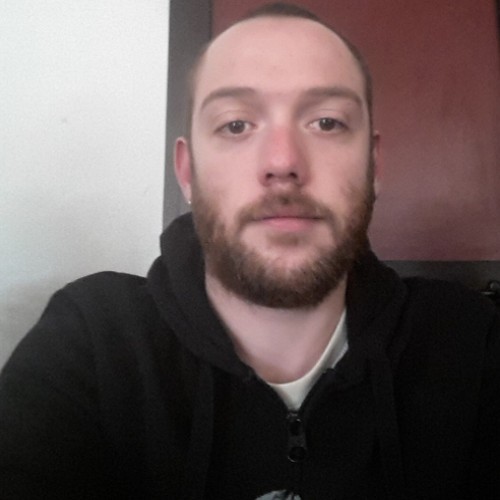 Go to speaker's detail