Loving Beautiful Code - Alla Scoperta di Laravel 5
Francesco Malatesta
11:30/12:10
Laravel 4 ha portato una ventata d'aria fresca nel mondo PHP. Adesso, nel 2015, l'uscita di Laravel 5 segna un ulteriore punto di svolta. In questo talk Francesco introdurrà l'ultima versione del Framework e spiegherà quanto è semplice creare applicazioni, in pochissimo tempo e con una sintassi piacevole ed espressiva. Verranno coperte tutte le basi necessarie ad iniziare a lavorare, partendo dal MVC arrivando ad Eloquent, il potente ORM in dotazione. Come degna conclusione, quindi, una veloce sessione di live coding per rendere l'idea del vero livello di flessibilità di Laravel.
Language: Italian
Level: Beginner
Francesco Malatesta
Founder - Laravel-Italia
Francesco is a web developer and enthusiast with a focus on PHP and the Laravel Framework. He is the Founder of Laravel-Italia.it, the Laravel official italian community. Francesco also writes for Sitepoint as an Author and had many other writing experiences. From the 2012 to 2014 he translated Laravel Code Bright, Laravel Code Happy and Laravel Testing Decoded. Actually he is working on his own first english book. About Laravel, of course. Francesco actually lives in Rome and studies Computer Engineering at "La Sapienza" University of Rome.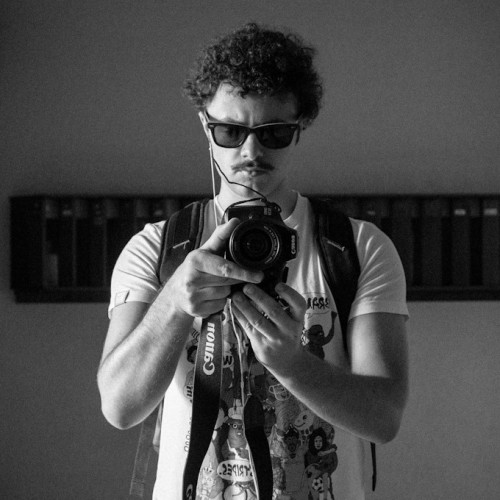 Go to speaker's detail