Happy birthday GOLANGIT!
Giorgio Cefaro, Giulio De Donato
18:40/19:40
GOLANGIT festeggerà il suo secondo compleanno all'interno del Codemotion Roma, portando avanti con passione la promozione e la diffusione in Italia di GOLANG e la filosofia delle microarchitetture. Il meetup sarà aperto da @giorrrgio e @liuggio con una retrospettiva-flash e poi sarà lasciato spazio ai talk dei membri della comunità: interverranno Simone Carletti di DNSimple.com e Gianfranco Reppucci di Qurami
Language: Italian
Level: Beginner
Giorgio Cefaro
Freelance Software Engineer - giorgiocefaro.com
Giorgio is a software engineer working with the web from '00, lives in Rome and spends his life on coding, studying anything from Arduino to Zend and cuddling Kara the cat. He has a long experience with software design with agile practices. Open source enthusiast.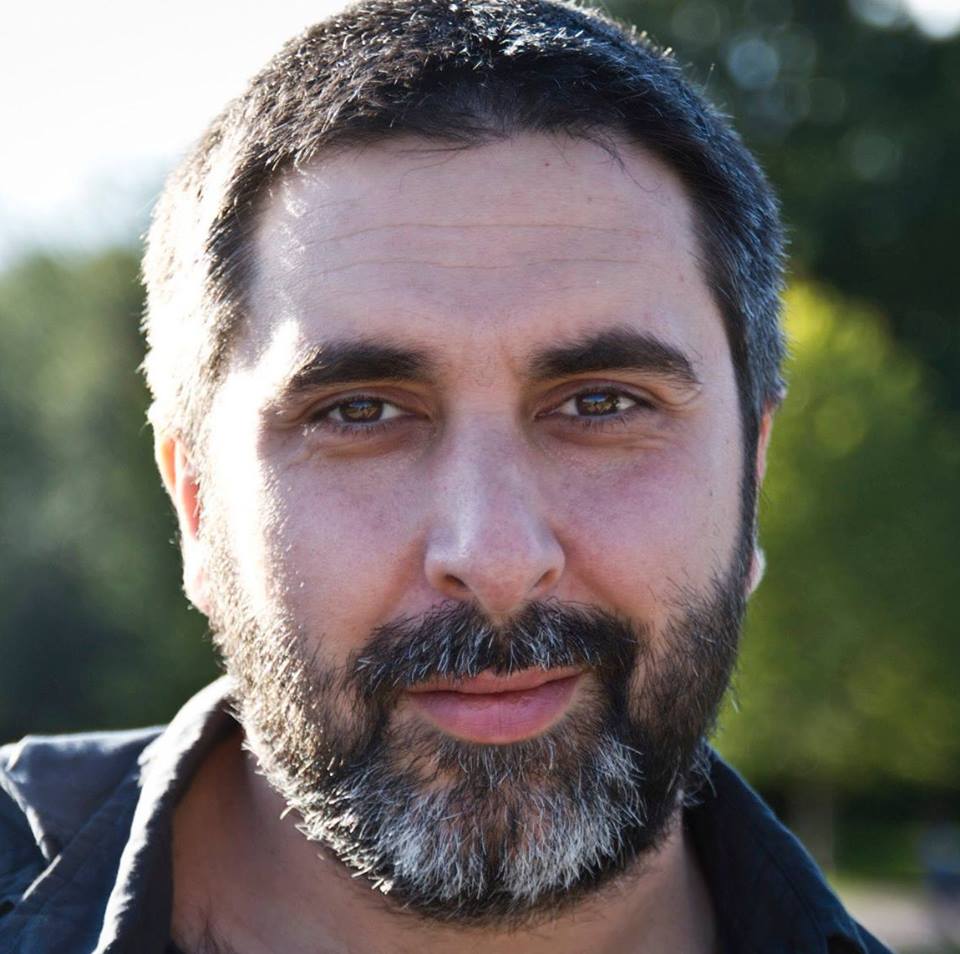 Go to speaker's detail
Giulio De Donato
Docker Advocate - XPeppers
Liuggio aka Giulio De Donato is a passionate open source developer, he is the Docker Advocate at XPeppers. Expert in e-commerce platforms and Service Oriented Architecture, he is actively involved in the PHP community and Golang ecosystem. An open source library he created is currently used by wikipedia and the composer badges are used by all the PHP github repositories. He is known as evangelist of good design, code quality and Dev-Ops methodologies.
Go to speaker's detail