Laravel-Italia - La Community Italiana di Laravel
Francesco Malatesta
18:40/19:40
Laravel-Italia.it è la community Italiana di Laravel. Negli ultimi 12 mesi è cresciuta molto, sia grazie ai suoi lettori che grazie ai contributi di tante persone che hanno portato la loro esperienza, mettendola a disposizione di tutti. In questa sessione sarà possibile conoscere Francesco, il fondatore di Laravel-Italia, che sarà felice di rispondere a tutte le domande riguardanti il framework ed eventuali perplessità ad esso collegate. Ovviamente, l'incontro sarà anche un'occasione per provare a buttare giù un po' di codice, fare nuove conoscenze e divertirsi!
Language: Italian
Level: Beginner
Francesco Malatesta
Founder - Laravel-Italia
Francesco is a web developer and enthusiast with a focus on PHP and the Laravel Framework. He is the Founder of Laravel-Italia.it, the Laravel official italian community. Francesco also writes for Sitepoint as an Author and had many other writing experiences. From the 2012 to 2014 he translated Laravel Code Bright, Laravel Code Happy and Laravel Testing Decoded. Actually he is working on his own first english book. About Laravel, of course. Francesco actually lives in Rome and studies Computer Engineering at "La Sapienza" University of Rome.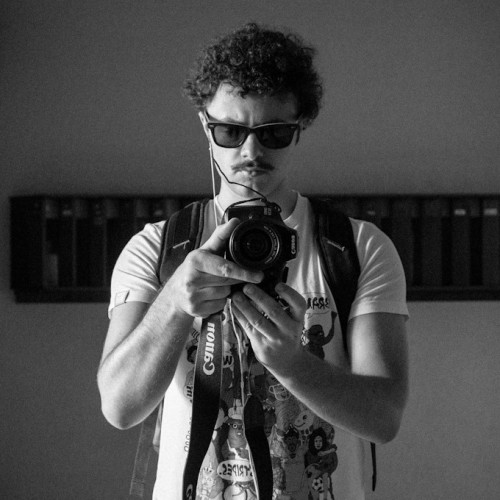 Go to speaker's detail