Clocker, the Docker Cloud Maker
Andrea Turli
12:20/13:00
This talk introduces Clocker is an Apache licensed open source Brooklyn application that demonstrates intelligent placement, on-demand provisioning and autonomic management of docker containers across multiple cloud providers. Clocker uses Apache jclouds to provision VMs on any supported cloud provider and containers by consuming Docker Remote API. Clocker extends the standard Docker installation and includes SDN integration with pluggable providers such as Weave and can be deployed anywhere. We will show how to use Clocker to deploy, monitor and scale complex applications on the clouds.
Language: English
Level: Intermediate
Andrea Turli
Senior Software Engineer - Cloudsoft
Senior Software Engineer at Cloudsoft and a member of the Apache Brooklyn and Apache jclouds project. Areas of interest include Distributed Systems, Virtualisation.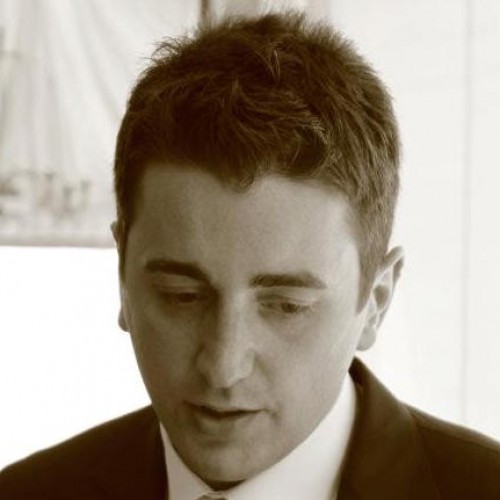 Go to speaker's detail