Monitoraggio, logging e alerting moderni
Ivan Rossi
17:20/18:00
Gestire un'infrastruttura sembra un'attività arida e ripetitiva, ma non e così: negli ultimi anni sono stati sviluppati sempre piu software free alternativi alle soluzioni consolidate. Grazie ai sistemi cloud e alla virtualizzazione, nei prossimi anni sarà necessario dotarsi di strumenti efficaci per gestire la complessità di un'infrastruttura distribuita, e gli strumenti che abbiamo adesso a disposizione possono rendere questa attività gratificante ... anche da un punto di vista estetico !
Language: Italian
Level: Intermediate
Ivan Rossi
President - BioDec S.r.l.
I am currently the president of Biodec S.r.l. , an ICT service provider which, since its foundation in 2003, has chosen to use only free or open-source software. I have a Ph.D. in Chemistry (the computational variant) and I have been involved in R&D (computational chemistry, bioinformatics) for a substantial part of my professional life . As a side effect, my activities often brought me into (hard) contact with parallel and distributed computing, monitoring, virtualization, automated deployment, configuration management , turning me into a system engineer too.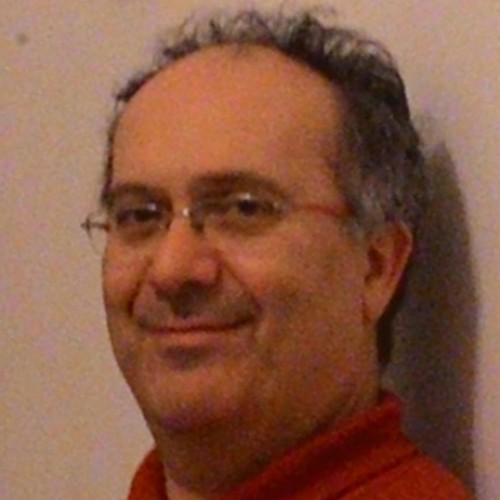 Go to speaker's detail